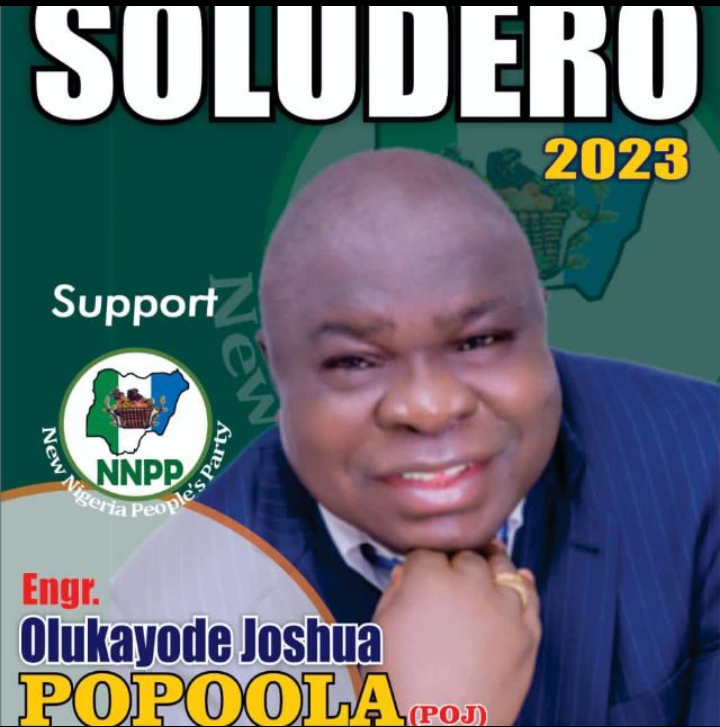 ANFANI4ALL Foundation, in collaboration with OKIX Limited and thehique.com, launches the Chief Luqman Oyebisi Ilaka Electioneering Volunteer Data Documentation website, http://www.bisiilaka.com.ng aimed at mobilizing support for the People's Democratic Party Candidate for the Oyo Central Senatorial zone.
According to a media statement made available to newsmen in Ibadan, By the Bisi Ilaka Campaign Organization, a key aim of this initiative is to ensure that every Oyo Central senatorial district residents take an active part in campaigning for inclusive representation through Chief Luqman Oyebisi Ilaka. The rationale behind this is the belief that every individual can make an input, no matter how little, towards the goal, of ensuring that Chief Luqman Oyebisi Ilaka emerges victorious in the Oyo Central Senatorial zone. His dreams of first-class representation belong to us all.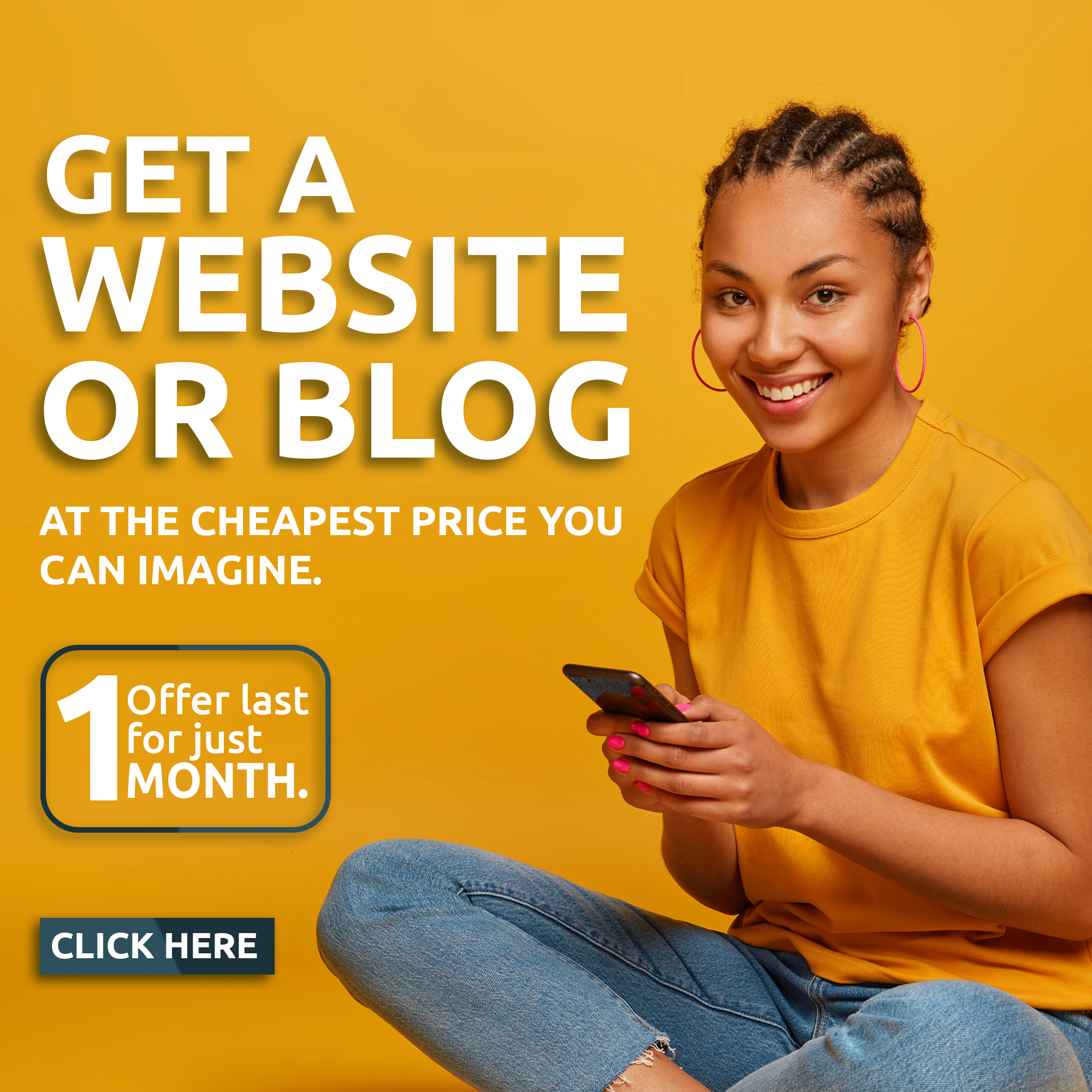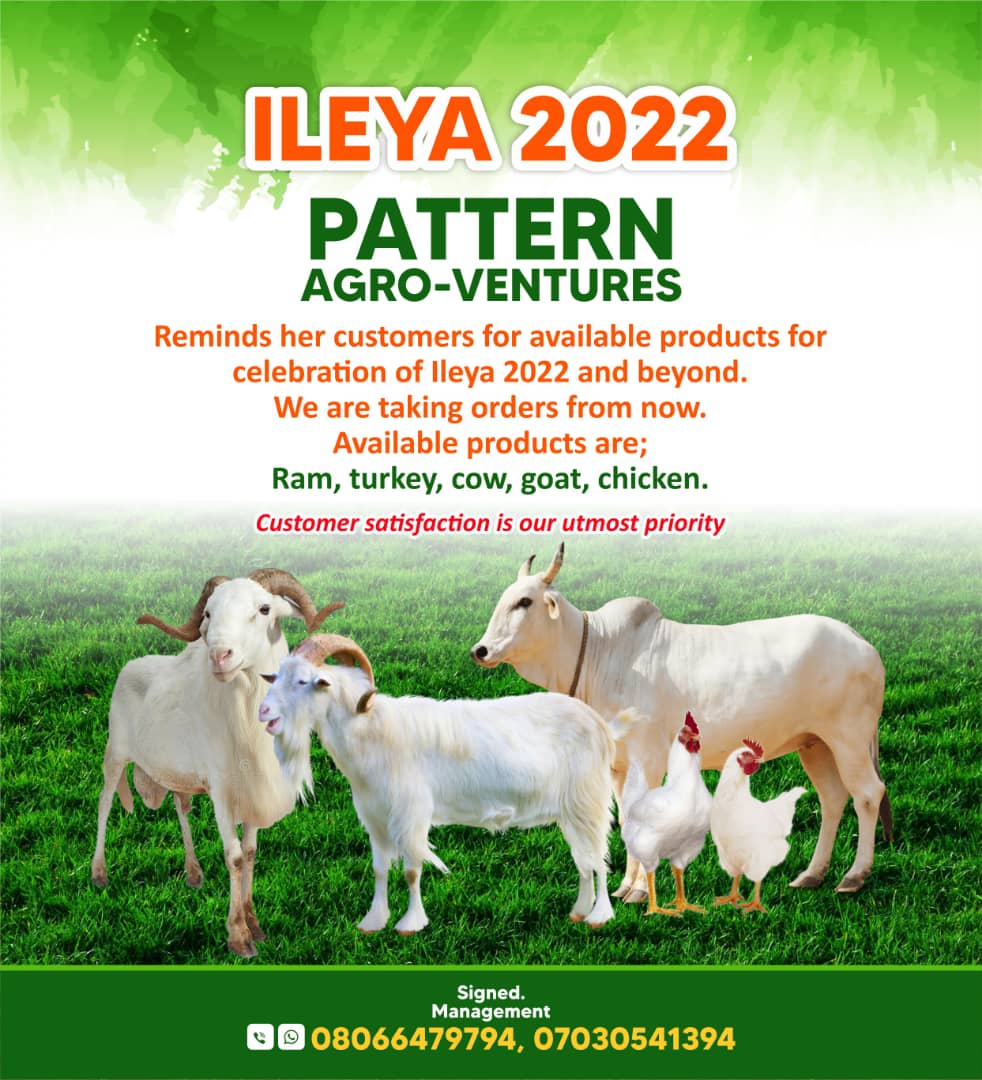 The statement urged the people to visit the site ( http://www.bisiilaka.com.ng )and register as volunteers and also help mobilize the people of Oyo Central for Ilaka.
" We believe that time is of the essence, hence the need for all hands to be on deck digitally and physically. This will ensure that we do all that we need to be done within the time at our disposal.
The site will also facilitate INEC CVR registration and PDP membership registration.